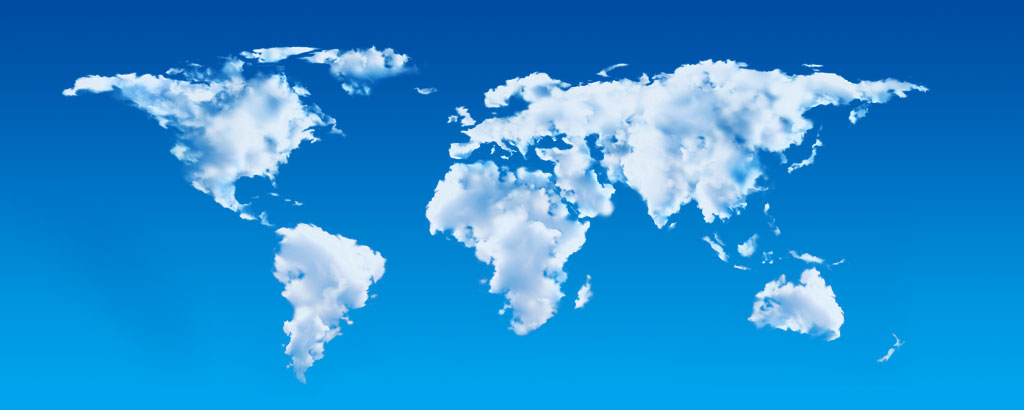 How we work
Landcorp looks to identify opportunities within the development sectors, buy & build and secondary residence markets.
Landcorp's clear and committed approach to identification and promotion of relevant projects has introduced opportunities to help developers raise many millions of dollars of additional capital for diverse developments in many of the world's emerging hotspots. Despite the international market downturns, the Landcorp approach to research and due diligence has successfully pinpointed excellent opportunities as our Testimonials make clear.
Become part of our story
Watch our 2 minute video to discover a unique way you could make money from real estate. This could be the most profitable 2 minutes of your life!
---
Testimonials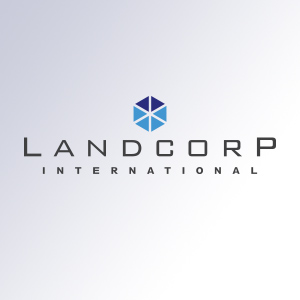 "I found Landcorp International on the web and was attracted by the provision of documentation, clarity of the investment structure and clear assessment of the risks involved."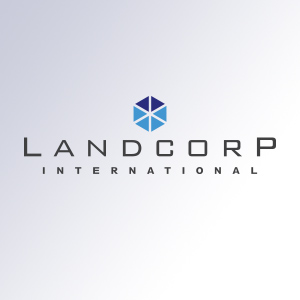 "I am very happy that I decided to invest in products marketed by Landcorp International. It is a very trustworthy company that keeps me regularly updated on the progress of my investment."
"I am very pleased with how my investment has progressed because the forecast was precise. I have now exchanged my investment for a plot at Forest Lakes Country Club."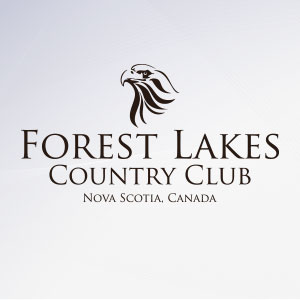 "I have been invested for six years and I am fully satisfied with how Forest Lakes is progressing. Terra Firma have been excellent with me and seem to have everything under control."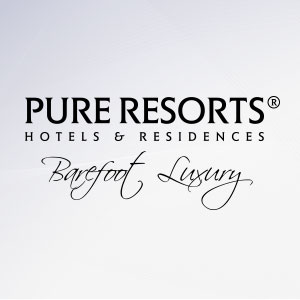 "Overall, I am very happy with my investment."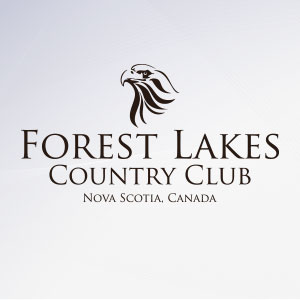 "You are doing a great job!"
---
Our brand values
CLEAR
There's no jargon or smoke and mirrors here. The real estate investment opportunities we introduce and their associated risks and benefits are clearly communicated from the outset. And we keep you informed with regular updates on project developments.
CONFIDENT
We understand that you are investing your hard earned money. We take this responsibility seriously and only work with development companies we can trust, on projects we are confident will offer not only worthwhile returns, but also mitigated risk.
COMMITTED
We are committed to introducing the most innovative and exciting real estate investment opportunities, but most of all we are committed to you. To securing the very best returns and providing a quality service throughout the lifecycle of your investment.