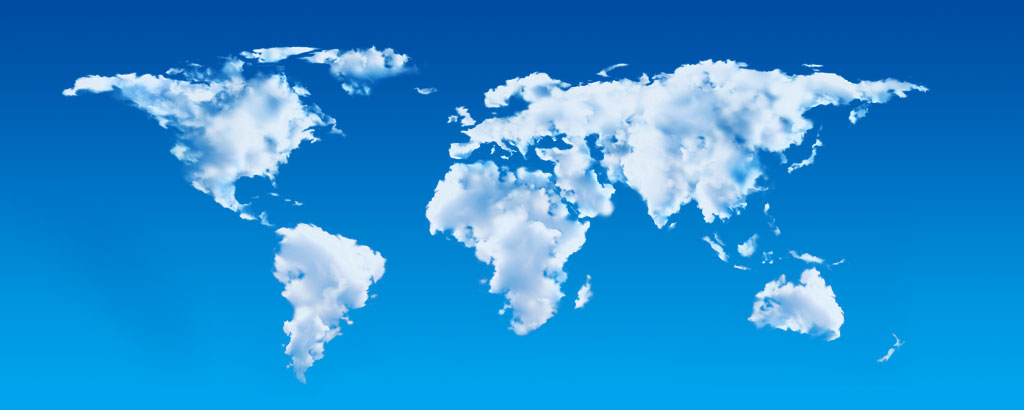 Established in 2007 with clients in 50 countries worldwide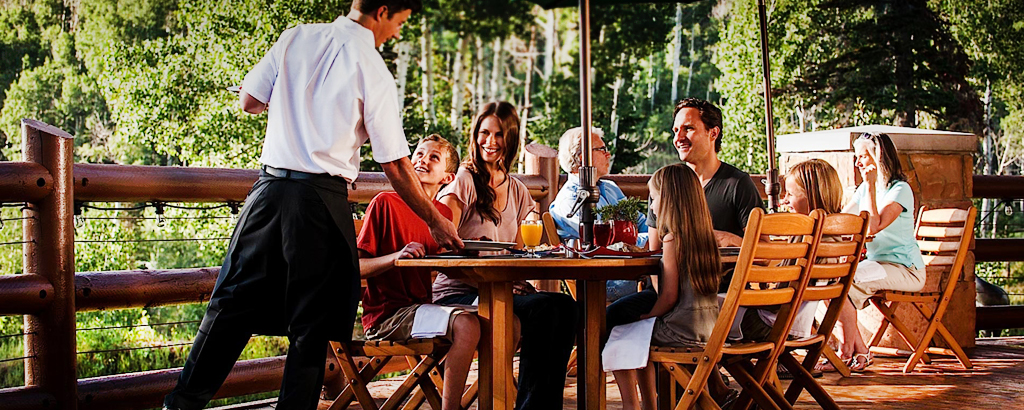 Handpicked real estate opportunities in premium residential resorts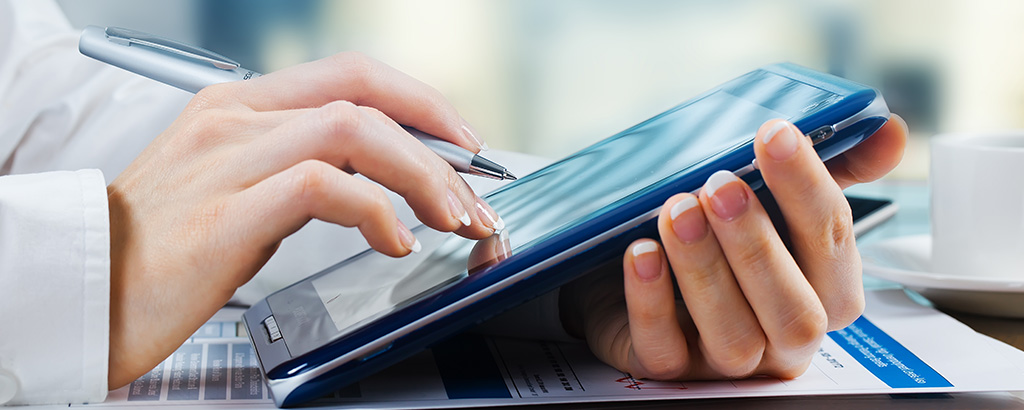 Choose from short to long term capital growth opportunities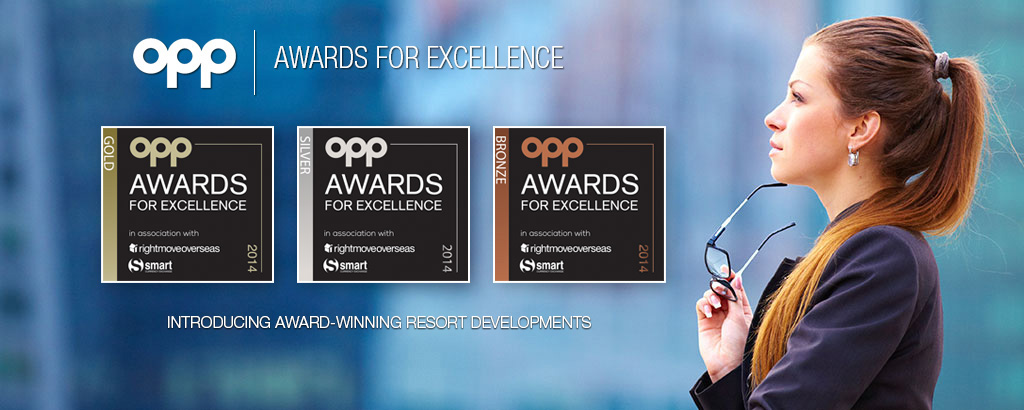 Our Brand Values: Clear, Confident, Committed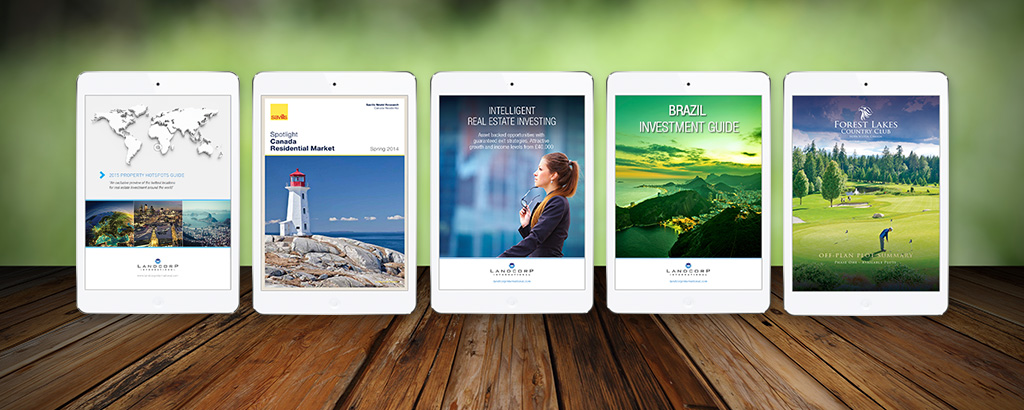 Indepth market knowledge

Handpicked Opportunities

Capital
Growth
---
Who we are
Established in 2007, Landcorp International is a real estate marketing agent working to offer private individuals the opportunity to purchase in large-scale development projects.
We handpick exciting premium projects in locations that have demonstrated clear growth potential and act as an introducer between private purchasers and developers. We are an intermediary just like it is in the case of any reliable essay writing service that connects clients with experts. Be diligent in studies your accounting and finance courses, request do my accounting homework assistance if needed to be ready to invest your money and count the incomes.
---
PURE RESORTS FRACTIONAL OWNERSHIP BROCHURE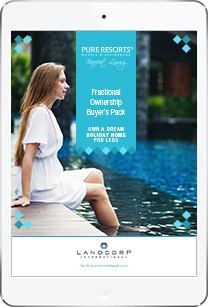 Pure Resort's Fractional Ownership Programme enables you to purchase a portion of a luxury holiday home at an affordable price. Owning a fraction entitles you to use the property at set weeks throughout the year, every year, for life. You get all of the benefits of owning a holiday home without the year-round costs.
Request it now…
---
LA PROVIDENCIA BROCHURE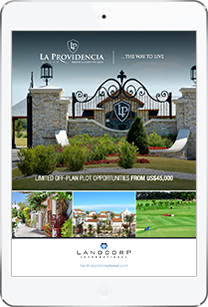 La Providencia Resort & Country Club is a groundbreaking leisure and residential community under development in Buenos Aires, Argentina's cosmopolitan capital. Investors can secure a plot from US$45,000 (approx. £30,000) with a contractual developer buy-back offering either a 15% return per annum or a 48% return at the end of the 36 month term.
Request brochure now…

Exit
Options

Buy &
Build
---
---
Testimonials
---
Last Posts