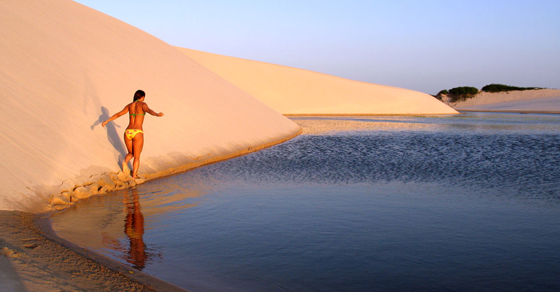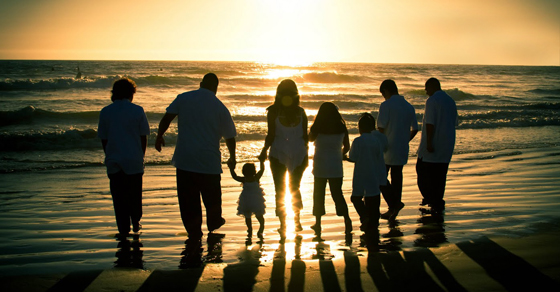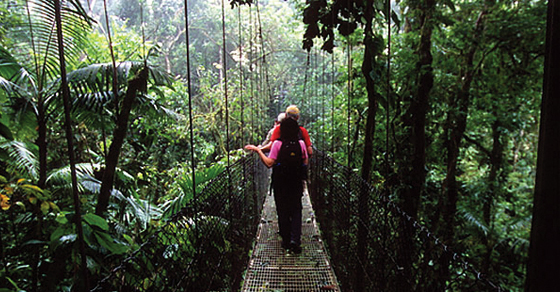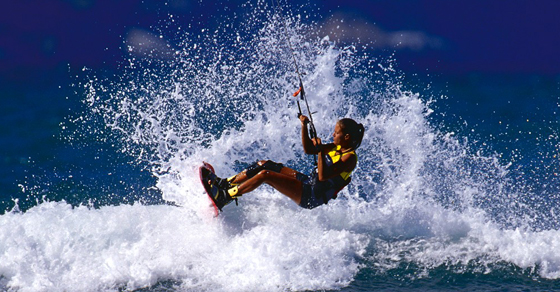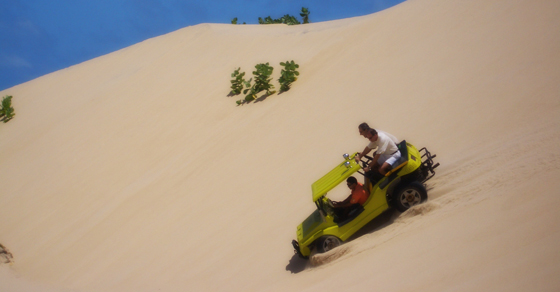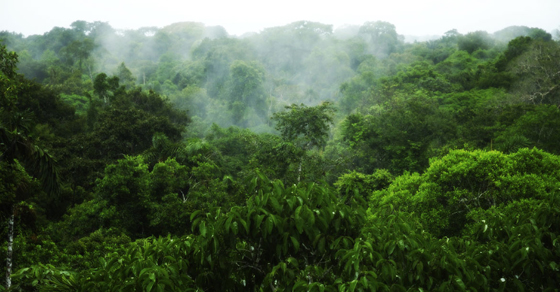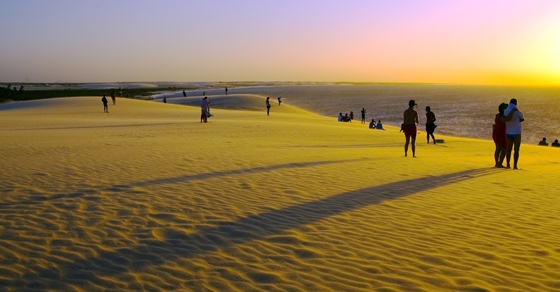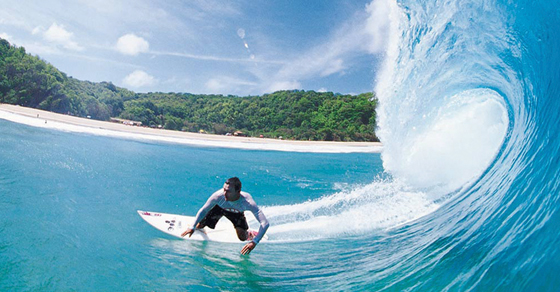 Activities in Piauí, Northeast Brazil
Ecotourism
The state of Piauí is ideal for ecotourism, a growing industry particularly in the north east of Brazil. Immense sand dunes, rivers, lakes, lagoons and paradise beaches are abundant in this part of the country and form part of a unique natural ecosystem that is being preserved.
Watersports
The superb waterways of this state provide for a whole array of aquatic activities that include kite surfing and windsurfing amongst many others. The renowned white sand dunes make an ideal location for sand boarding.
Lençóis Maranhenses National Park
155,000 hectares of sweeping dunes and sparkling lagoons make up the Lençóis Maranhenses National Park, which lies right next door to Pure Resorts Parnaíba. Crystal clear lagoons attract migratory fish and birds to the nutrient-rich but temporary waters every year. The most notable include Laguna Azul – a crystal-clear pool of water; Laguna Boa Esperanca – perfect for swimming in; and the Laguna de Santo Amaro – the largest and most impressive lagoon found anywhere in Lençóis.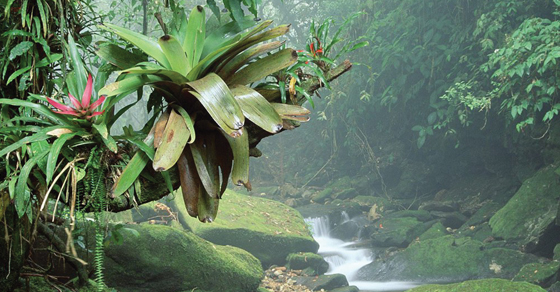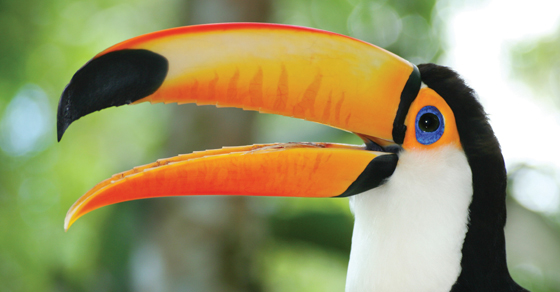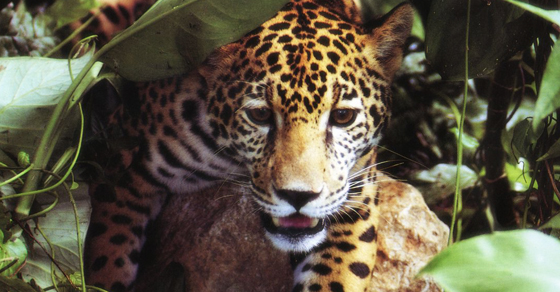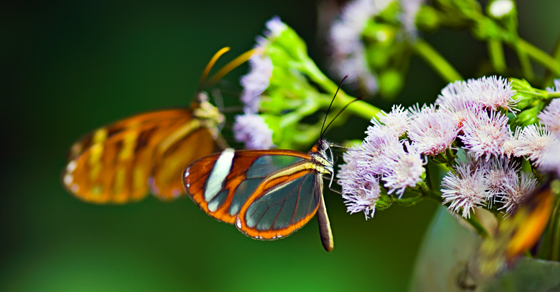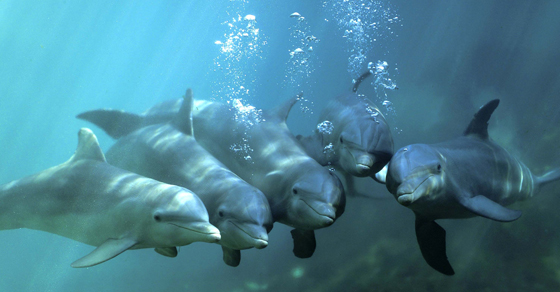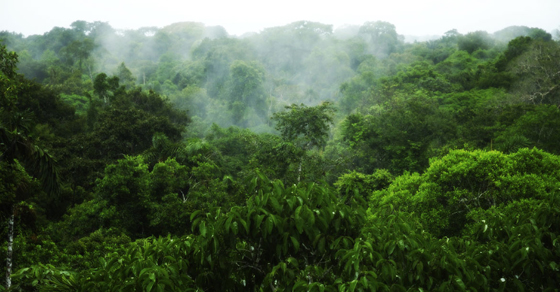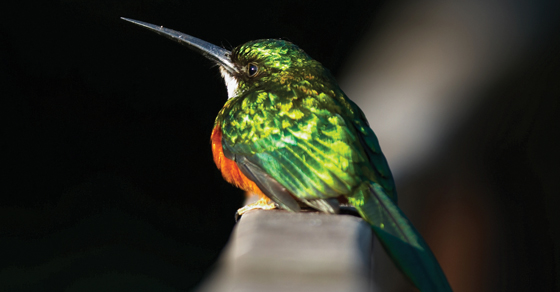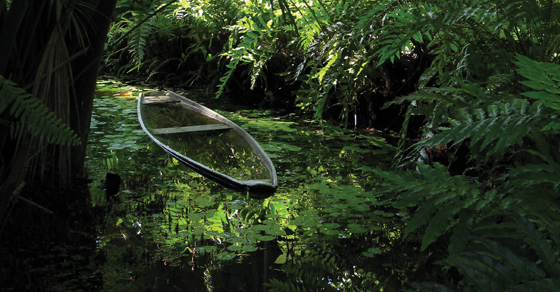 Biodiversity
Brazil is home to a wide range of unique plant and wildlife species. The Amazon rainforest is the largest jungle in the world, home to 20% of all birds on earth and over 6,000 different plant species per square kilometre. The Amazon is the only place in the world where you'll find river dolphins, capybara and the majestic – and extremely rare – spotted Jaguar, which is larger than a lion. Bull sharks have even been spotted lurking in the Amazon's murky waters some 100 kilometres inland.
Brazil's Atlantic forest is an equally important and bio-diverse ecosystem, with much plant life lining the narrow strip of land along the coast from Rio Grande do Norte in the north to Rio Grande do Sul in the south. There are thousands of beautiful and unique animals including lion tamarinds with their distinctive manes around their faces. Mangrove forests, tropical savannas and subtropical moist forests characterise this beautiful region.
Beaches
Piauí has the shortest coastline of any Brazilian state, just 40 miles, but every inch is breathtakingly beautiful and the large majority untouched. White sand, palm trees and good weather year around make these beaches very popular.