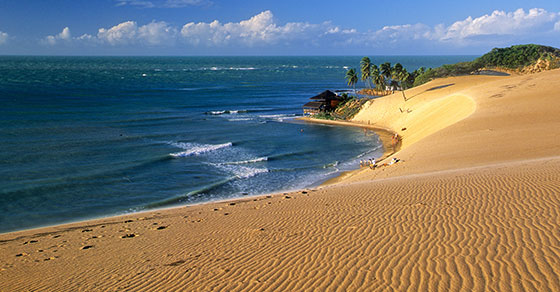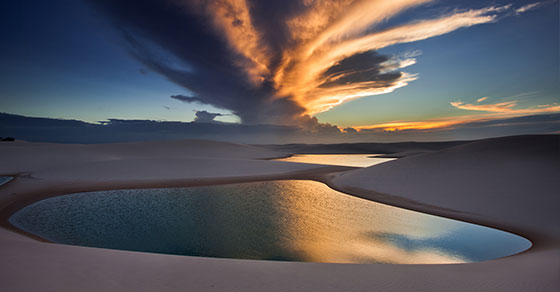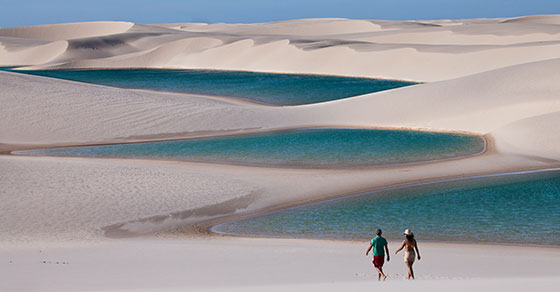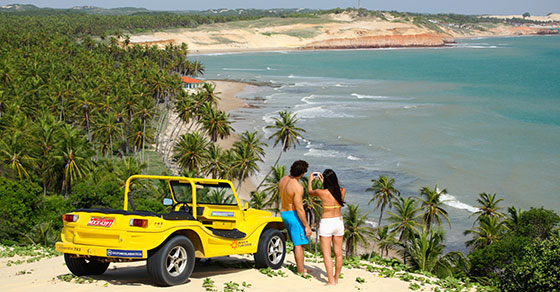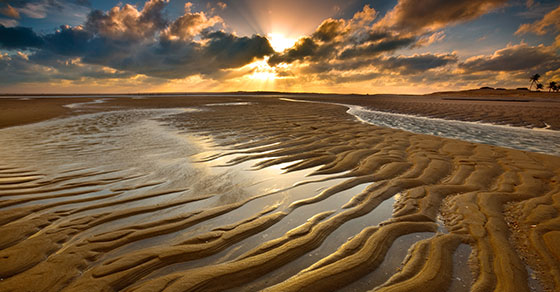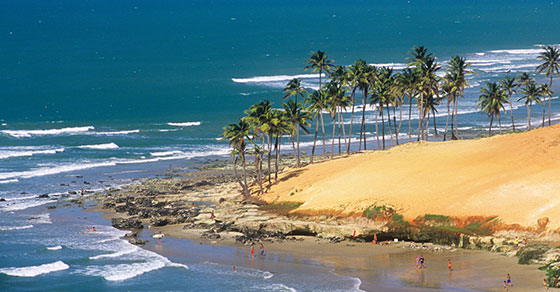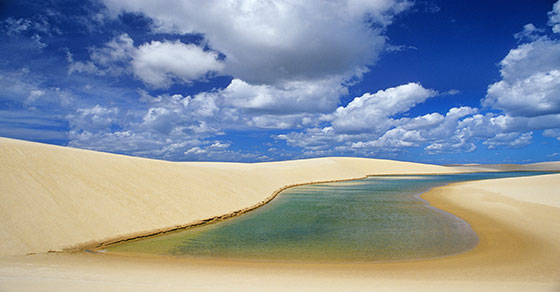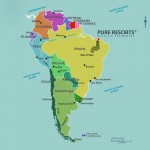 About Piauí and the Parnaíba River Delta
The state of Piauí is located toward the western edge of Northeast Brazil. The state's capital, Teresina, has a population of 1 million and was Brazil's first planned city. The city is also known as the 'Green City' thanks to the verdant vistas provided by the innumerable mango trees that line many of the city's streets.
Piauí's Natural Beauty & Culture
Piauí's Serra de Capivara National Park is a UNESCO World Heritage Site. It is situated in the south east region of the state, where the world's largest concentration of ancient rock paintings can be found. Elsewhere in Piauí, European-inspired festivals (see more under Events), architecture and cuisine dominate.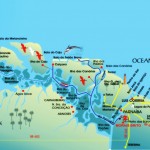 The Parnaíba River Delta
Amongst the many beautiful regions in the area, the Parnaíba Delta in Brazil's northeastern state of Piauí ranks as one of the most spectacular. The Delta itself is unique in that it is the only one of its kind in the Americas, made up of 82 islands and 700 km of navegable water systems – comparable in size to the deltas of The Nile in Africa and The Mekong in Asia. Rivers, mangrove forests, riverlets, lakes, islands and dunes compose the scene of the Parnaíba Delta and with 66 kilometres of beach. The visitor has a chance to enjoy a wide variety of ecological paradises considered by many scientists to be the most bio-diverse and spectacular sceneries of its kind.
Beautiful and unspoilt, the national and state governments are keen to only promote the area as a location for ecotourism and sustainable real estate. They will only give full government-backing to developments and tour operators that toe the eco-friendly line.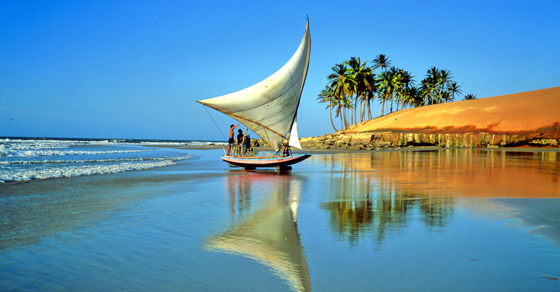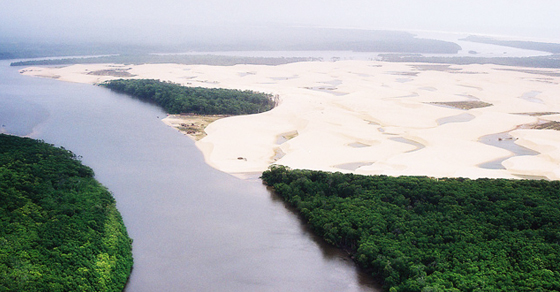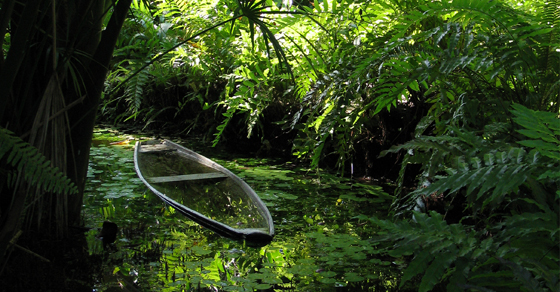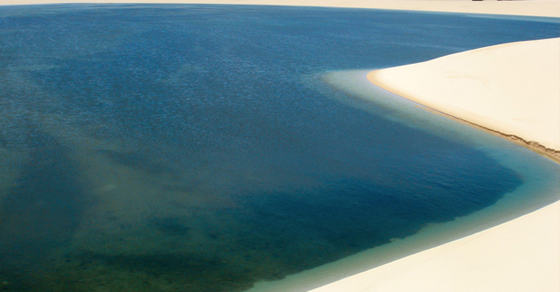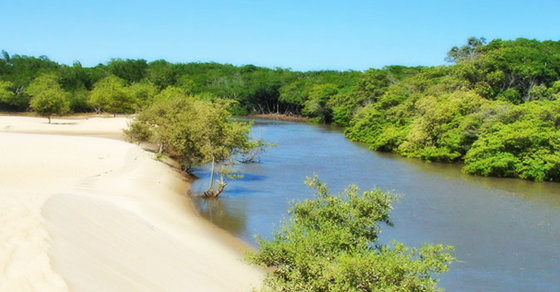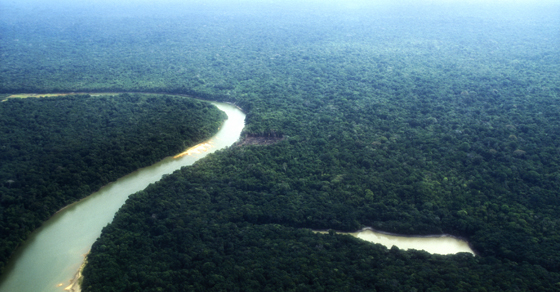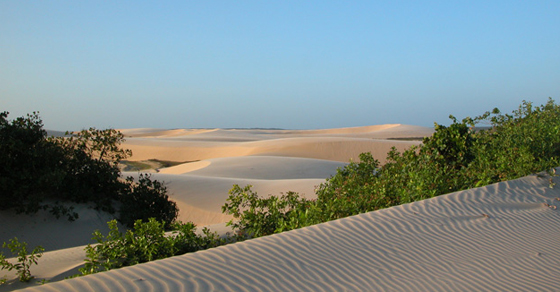 Travel to the Parnaíba River Delta
The Parnaíba River Delta can be reached via the state's Dr Joäo Silva Filho International Airport. Approximate flying times are 6 hours from New York, 6 hours from Buenos Aires and 11 hours from London. The airport is currently being extended to accommodate international aircraft.