Forest Lakes Country Club
Atlantic Canada´s Premier Resort Destination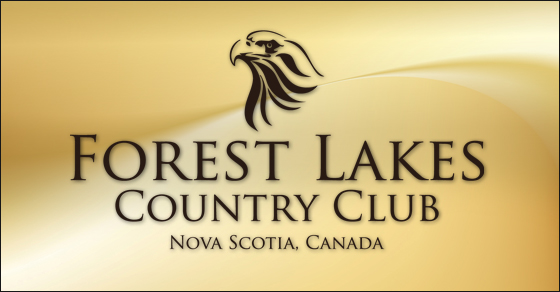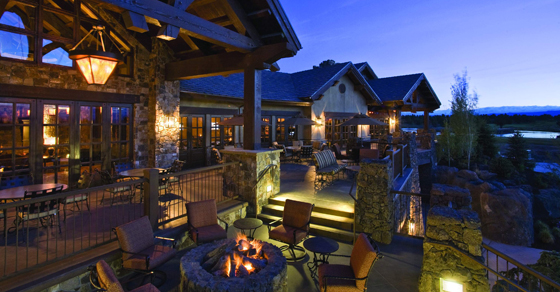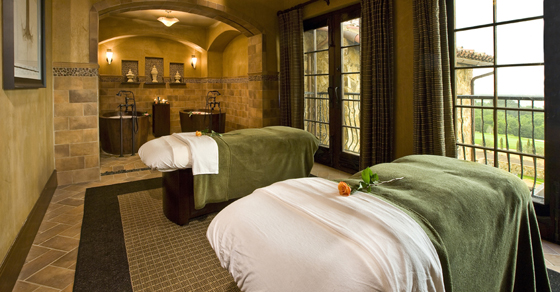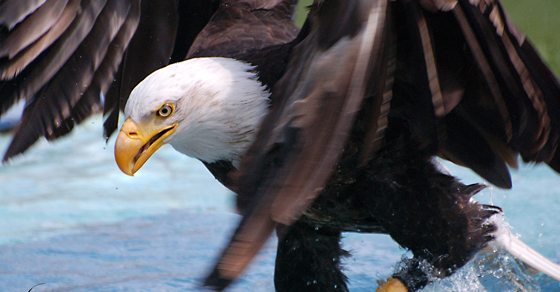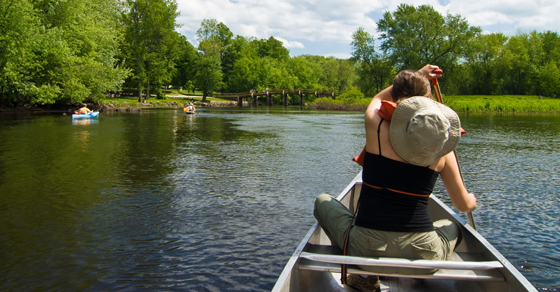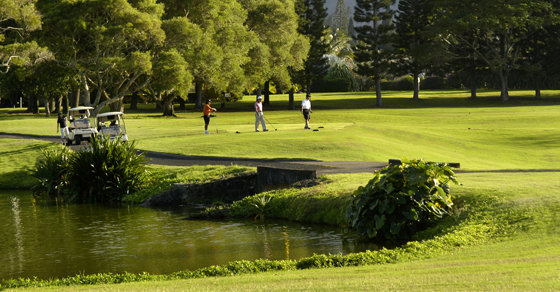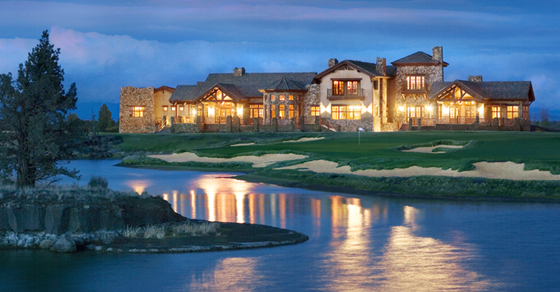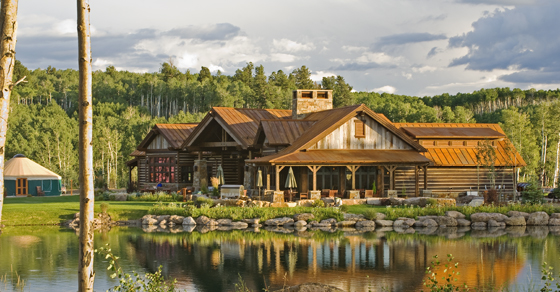 The Resort
Forest Lakes Country Club will be a luxury lifestyle resort located on Canada's east Atlantic coast. Set in one of the most picturesque areas in the world, the development will be distributed throughout stunning Canadian forestry interspersed with breathtaking, pristine lakes.
This premier country club resort will include a range of high quality property options including villas, townhouses and apartments, offering a variety of plot sizes to cater for local, national and international purchasers.
As a new property development set in an area of outstanding natural beauty, construction and those all important finishing touches will not only be to the highest quality but will also be developed in a sustainable manner. The development company, Terra Firma Development Corporation, will ensure that Forest Lakes Country Club is designed and constructed following stringent environmental standards. Where possible sustainable materials will be used as will the latest advancements in bioclimatic housing. Energy and water saving technologies will also be employed.
Nicklaus Design Golf Course
An 18-hole golf course and driving range with clubhouse is being designed by Nicklaus Design who is widely regarded as the world's leading golf course design team. It is well recognised and supported by independent market research that a Nicklaus Design golf course adds significant value to a property development and has a direct impact on the value and continued growth of residential pricing.
Nicklaus Design is excited to be involved in Halifax, Nova Scotia. While our firm has a rich history in Canada, we have never been involved in a project in this region and we are appreciative of the opportunity given to by the Terra Firma team.
They have not only given us their faith, but they have also provided us with a unique and wonderful site that has great variety including forest, wetlands, and lakes. Our challenge now is to take this wonderful canvas and provide the members and guests at Forest Lakes with a golf experience that is both enjoyable and memorable, and one of which we can all be proud.
We look forward to our continued relationship with Terra Firma and the opportunity to create a very special golf course for this community and the people of Nova Scotia." – Paul Stringer, Vice President of Nicklaus Design
For more information, please visit the Nicklaus Design website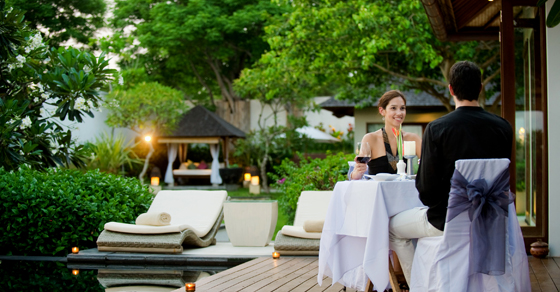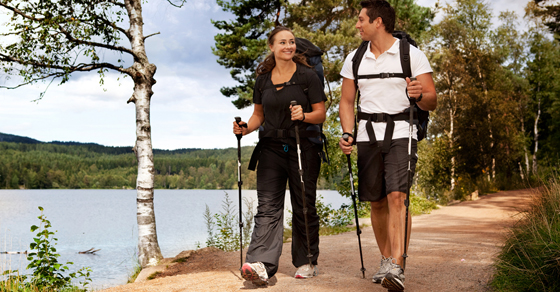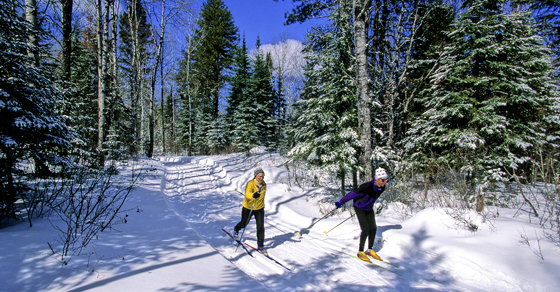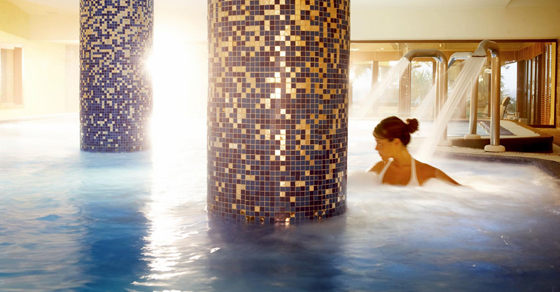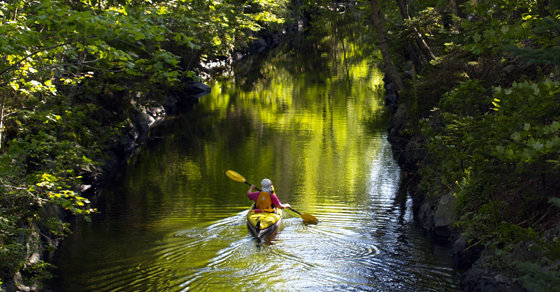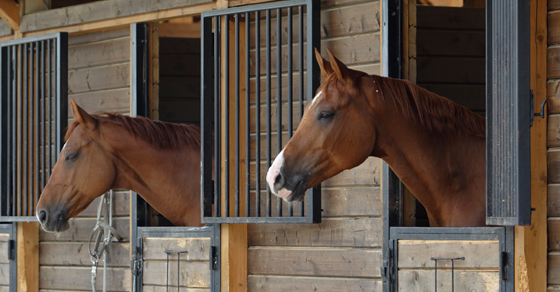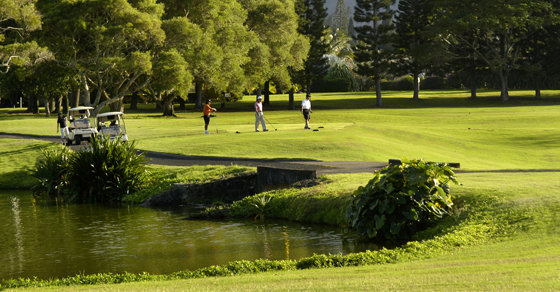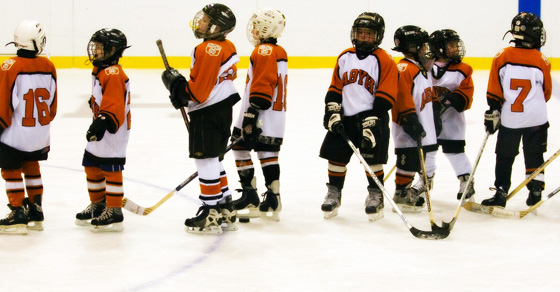 On-site Facilities
On-site amenities at the Forest Lakes Country Club will equal the luxury resort classification and support the natural environment in which it is located.
The Forest Lakes Resort will include the following extensive list of amenities, sports facilities and aqua activities to ensure residents and visitors alike will not need for anything:
A luxury boutique hotel
An international conference centre
A variety of commercial outlets
Luxurious spa facilities
Gymnasium
Tennis
Indoor and outdoor swimming pools
Skiing
Cross-country skiing
Equestrian facilities
Walking trails
Boating, sailing and canoeing
Windsurfing and water-skiing
Fishing and ice-fishing
Ice-skating and ice-curling