The Investment
Why invest in Ecoland Brasil?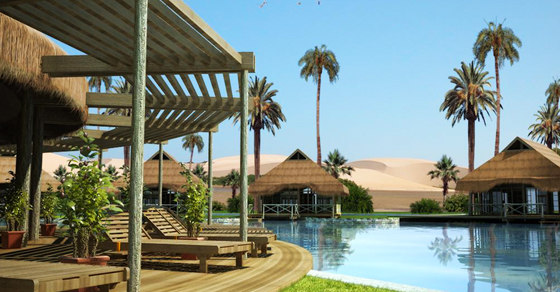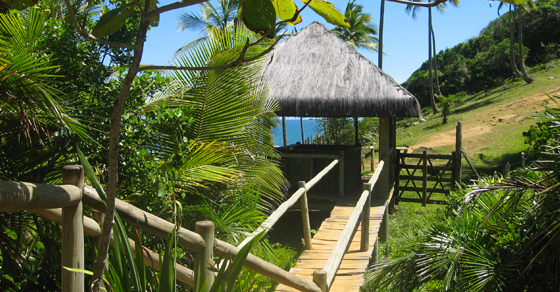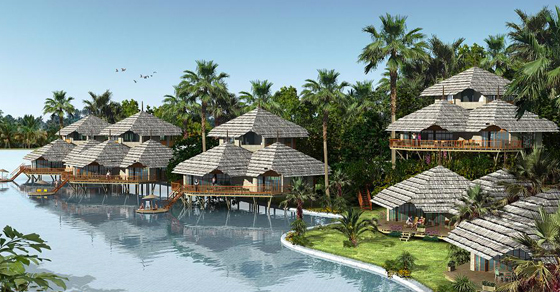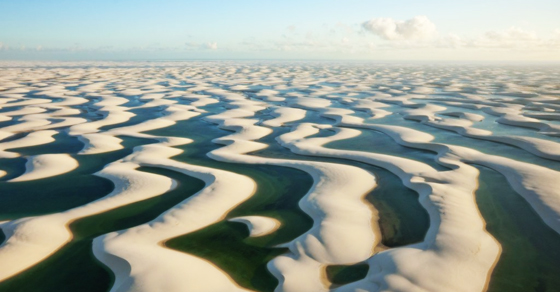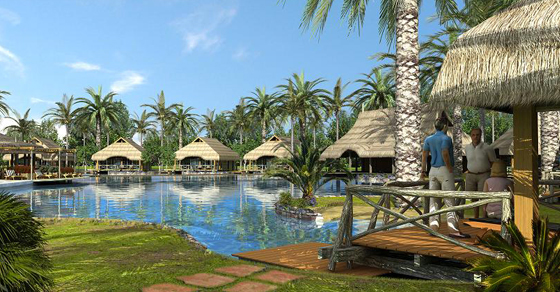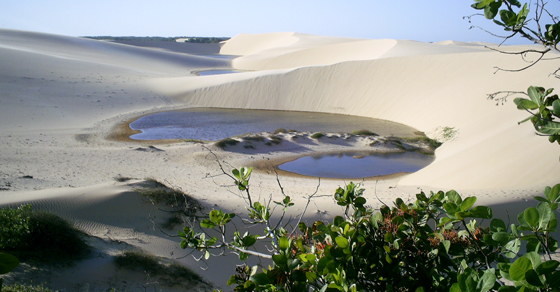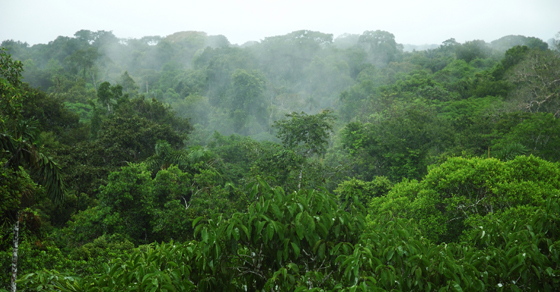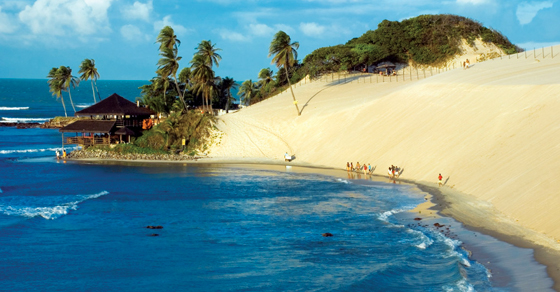 Brazil Land Investment Opportunity
Ecoland Brasil will be developed in a 1,171 acre (4.74 million sq. m) site of untouched, natural and highly diverse landscape. The development company of Ecoland Brasil is offering to sell a minority portion to private investors in order to raise additional development capital.
Investment at this early stage is normally reserved for larger institutional investors. This is a rare opportunity that allows private investors early entry to invest in Brazil land, where the greatest investment returns can be made.
Return on Investment
This is a pre-development land investment opportunity. The site is currently undeveloped with full planning permission expected in 2013 or soon after.
Once planning permission has been granted, for a limited time, the Development Company is offering a fixed return on your investment of up to 191%.
THE EXIT OPTIONS – HOW TO CASH IN ON YOUR INVESTMENT
Unique to this investment opportunity, the Development Company – Ecoland Brasil is offering investors two fixed exit options once planning permission has been approved:
A credit return, where you can exchange your investment land in Brazil to purchase building plots at a rate of R$97 (approx. £35) per square metre – equal to 191% return
A cash return, where you can cash in your Brazilian land investment by selling it back to the development company, who will buy the land back at R$71 to R$97 (approx. £26-£35) per square meter once plot sales commence to the public – equal to a 113% -191% return – early investors have the option of exiting first
You can also sell your Brazil land investment to a third party at any time
Exchange your land for a building plot with these exit options:
Develop your land plot
Sell on completion
Let your new build property where you will benefit from an annual rental yield as well as maximum capital growth