Ecoland Brasil
An undiscovered paradise on Brazil's north east coast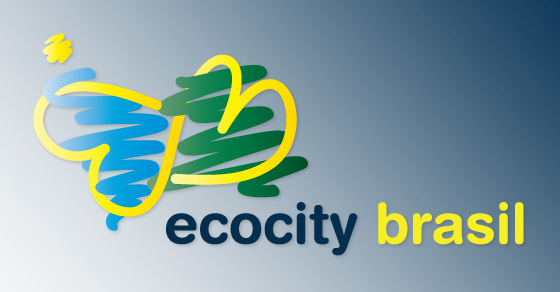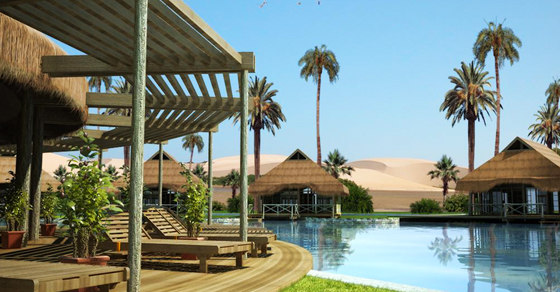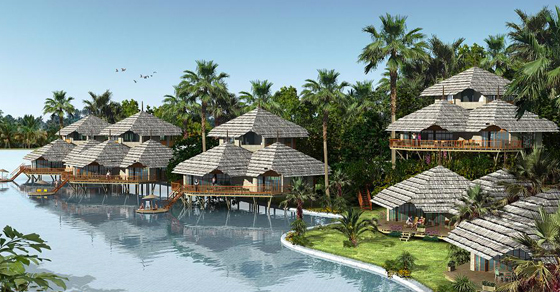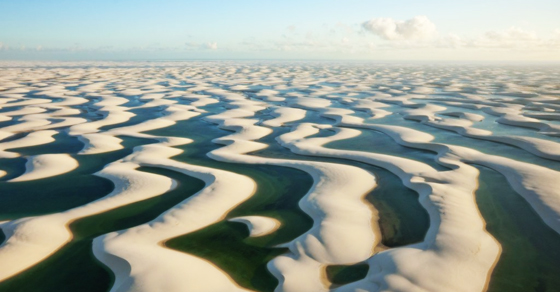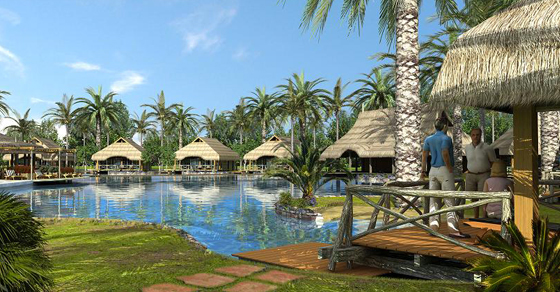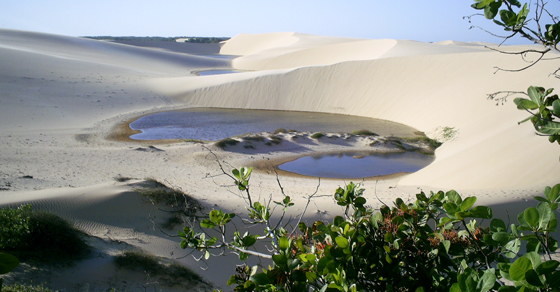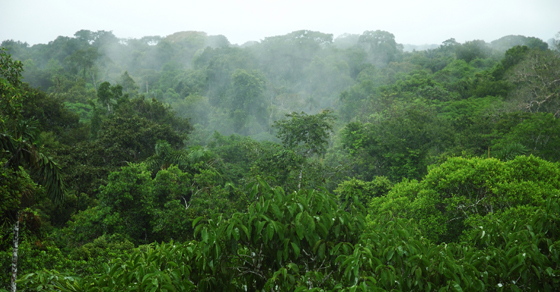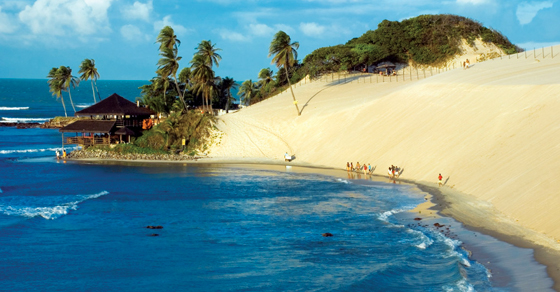 The Resort
In an undiscovered Eden, Ecoland Brasil will be a world class tourist residential resort. It is located in one of the world's most biodiverse and beautiful regions in north east Brazil – the Parnaíba River Delta in the state of Piauí.
Covering an ample area of untouched, natural landscape, Ecoland Brasil is located next to a protected area boasting 700 km of navigable channels, 82 islands and 60 km of coastline.
The resort to be developed by Ecoland Brasil, the development company, will host an array of onsite facilities and amenities that will complement the natural environment in which it is located.
The principle idea behind Ecoland Brasil is one that balances nature and humanity, creating a residential community where residents can enjoy a supreme quality of life whilst consuming minimal natural resources.
An Eco Friendly Property Development
Ecoland Brasil is committed to protecting and preserving the natural beauty of the Parnaíba River Delta. The land development and resort will be built in an environmentally sustainable way that promotes harmony with the delicate ecosystem within which it is located. The utmost respect will be given to the surrounding natural environment and the needs of the local people.
Cutting edge technology and design principles will be employed when developing the land so that the areas biodiversity and natural habitation is protected and preserved.
On-site Facilities
In addition to the luxury residential properties, Ecoland Brasil will host an array of on-site facilities and amenities that will easily compete with some of the most luxurious resorts across the globe as well as support the natural environment within which it is located.
The Ecoland Brasil development will include the following list of amenities and facilities:
A luxury boutique hotel and spa
Fishing on the Parnaíba River
Kite-surfing and wind-surfing on the Atlantic
Exploring the rainforests
Beach horse riding